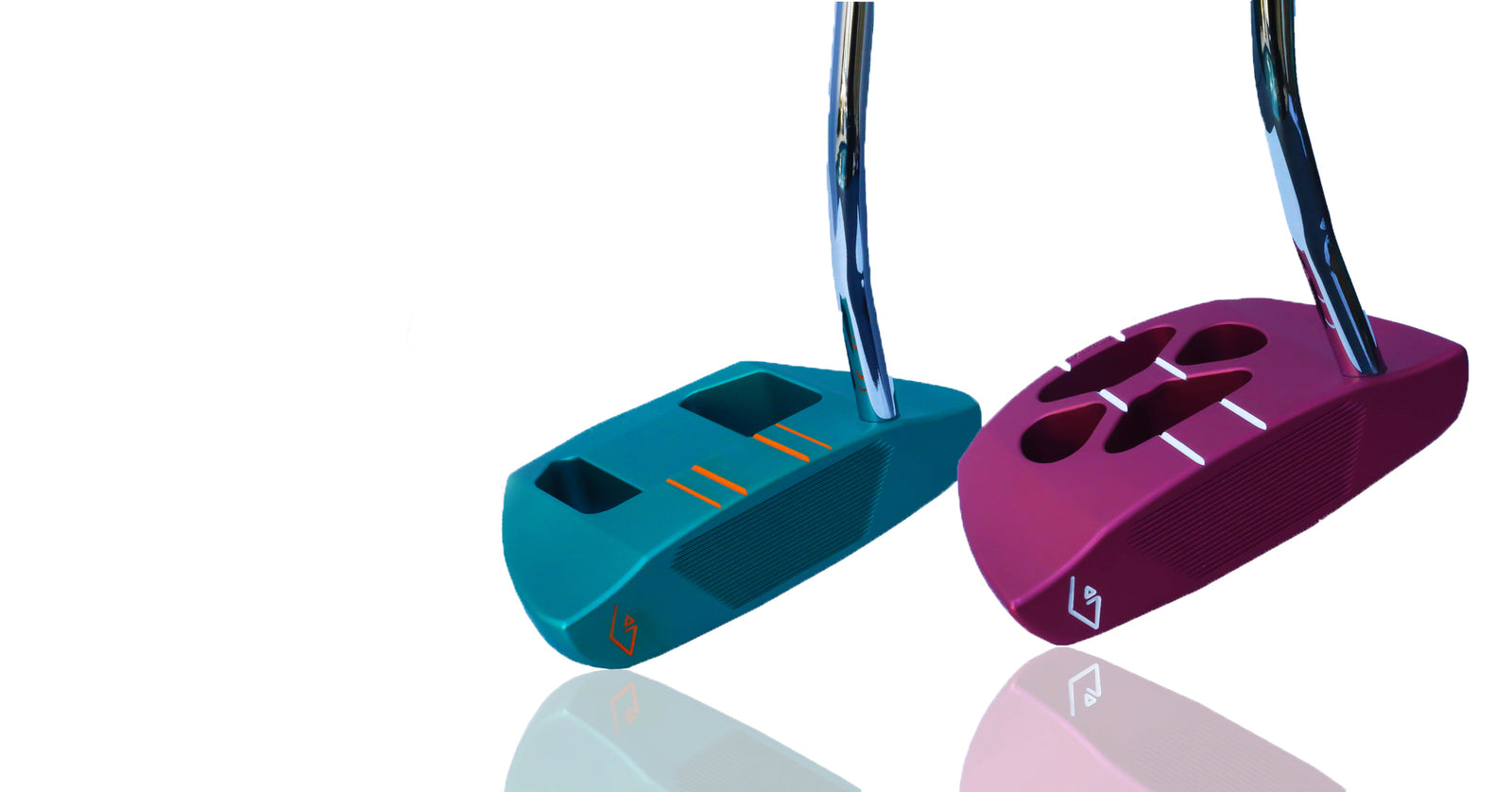 When you think of the best putters in the golf business, which brands come to mind?
Probably one of the four big dogs in the golf equipment industry that have been in the biz for decades, right? Some of these brands have succeeded so well in their markets that they have actually established separate brands unique to their putter lines. They have multi-million dollar research and design budgets that help to drive even larger budgets to mass-market their products across the globe.
For the past fifteen years, Golf Digest has produced its own original ranking system that recognizes the best of its kind– the crème de la crème. Recognized as the most credible and comprehensive list of golf equipment available on the market, the Golf Digest Hot List is compiled each year to provide players with the best equipment to improve their game. It's where you go to be in the know when it comes to what you should have in your bag for the upcoming season.
And without doubt, year after year, the golfer has expected to see the new and improved products from these monster brands. Yet, this year – in 2018 – sitting right next to the elders is the newer kid on the block: ARGOLF!
Named as one of the best blade putters on the market, ARGOLF earned spot on the Golf Digest Hot List for 2018 with its Broceliande collection; and it is without a doubt, well deserved.
In 2010, ARGOLF launched its state-of-the-art blade putters to achieve a high-level of performance while combining design and aeronautical technology. Just six years later in 2016, the brand expanded from its original birthplace of Brittany, France, into the United States. Within two years, it has not only been named to the prestigious Golf Digest Hot List, but has also collected some nice hardware for its trophy case.
And with two wins in just two years on the PGA Tour Champions (including the 2017 U.S. Senior Open Championship), ARGOLF was also most recently used by the winner of the 2018 PGA Stroke Play Championship.
But then again, who's counting?
---