Wisco Golf Addict Review of Argolf AR-F22 & AR-F35 Irons: Sharp Aesthetics & Big Results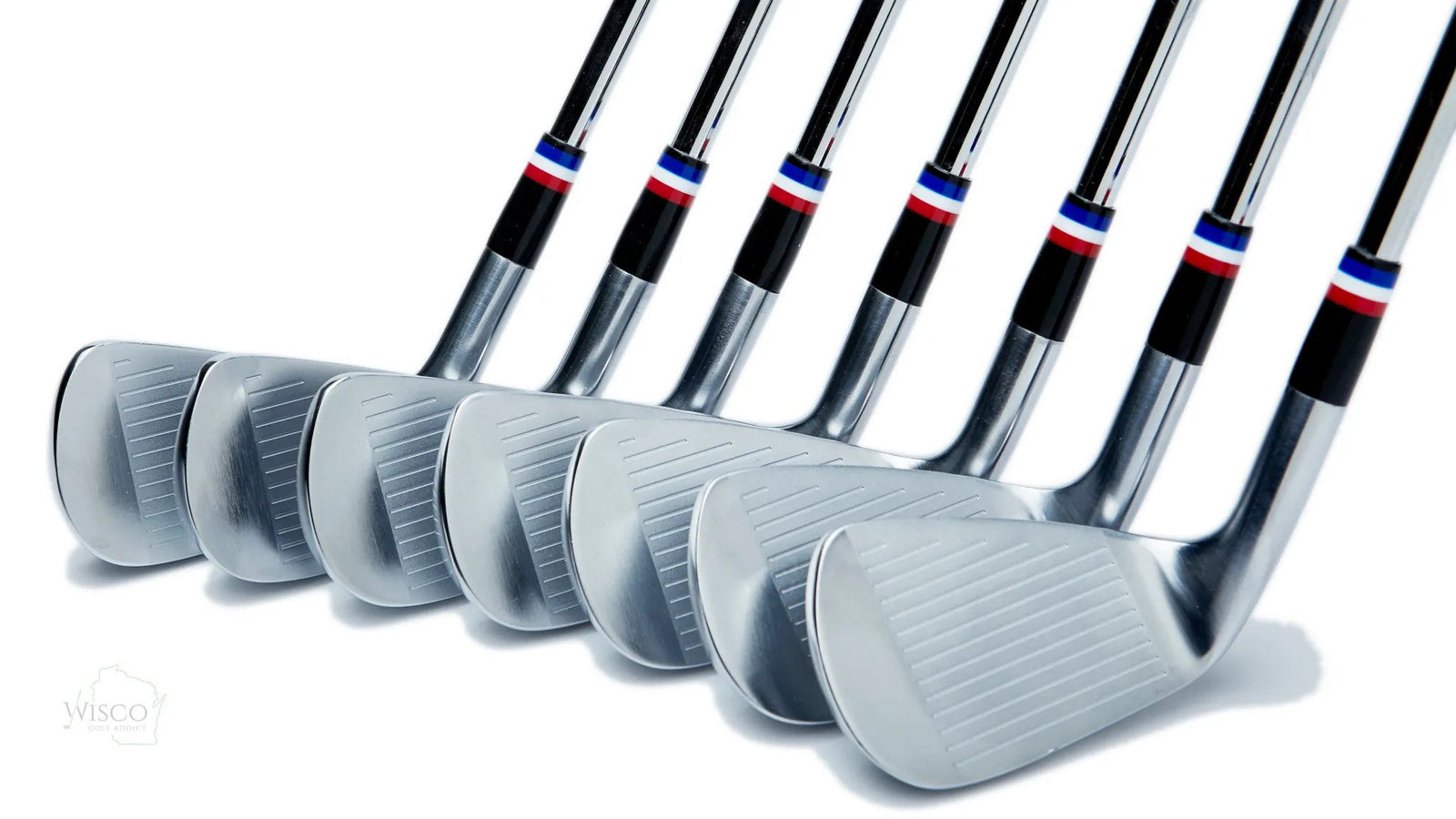 August 19, 2022 by Paul Seifert
Read the full review on WiscoGolfAddict.com
I couldn't be more thrilled with the improvement I've achieved this season with my new clubs: The Argolf AR-F22 Silver Forged Irons.

These golf clubs are stunning aesthetically. Argolf lives at the intersection of art and industrial design, developing irons, putters and wedges that look as beautiful as they feel.
Shop Argolf AR-F22 Forged Irons
The first set of Argolf irons I tested were the F35's, and the first thing I noticed when hitting them is how forgiving they are. With their ample cavity backs, there's a lot of sweet spot on these clubs which results in plenty of room for error.

The F35's have a brilliantly finished aesthetic and hit consistently solid, even adding yardage to players' games. Most importantly, though, for a game improvement iron: They hit consistently straight.

---