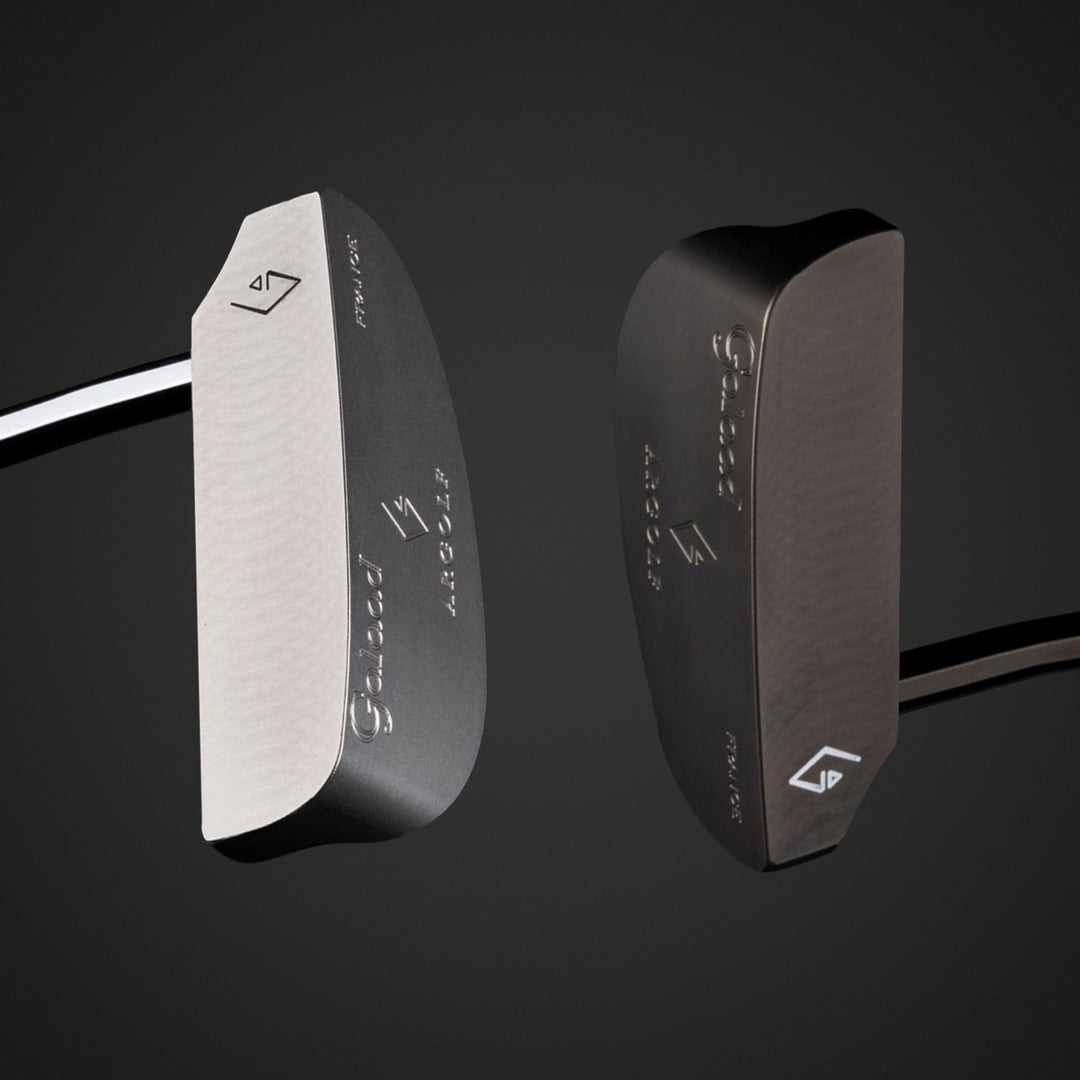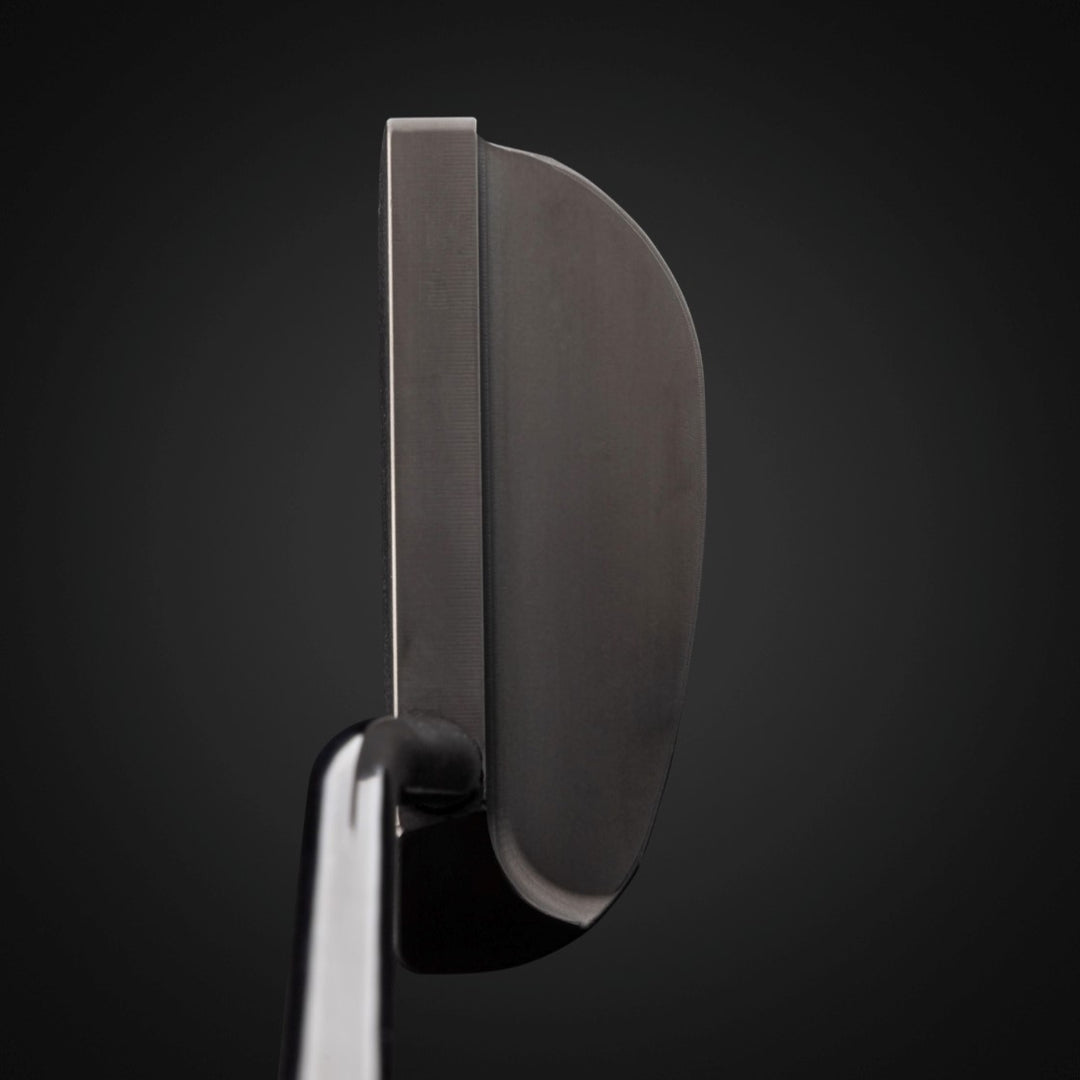 Description
SPECIFICATIONS
Discover a putter that effortlessly caters to beginners and professionals due to its remarkable features and innovative milling process. The GALAAD putter, named after one of King Arthur's valiant Knights of the Round Table and a triumphant seeker of the Holy Grail, boasts a distinctive design tailored for blade enthusiasts, granting players the power to wield its excellence with ease, even if past experiences with blade-type models have presented challenges.

Precisely crafted from a single block of 316L stainless steel, the GALAAD putter embodies aerospace-grade quality, synonymous with outstanding performance.

The roll-control face milling pattern showcases a brilliant diamond/circle groove design, enhancing forward spin upon impact, and the double bend hosel, angled at 10° toe-up, minimizes torque and twisting during the putting stroke.

With a notably high MOI and strategically positioned low center of gravity, the GALAAD putter maintains a consistent trajectory with unwavering poise, even on off-center contacts. The toe-up, balanced face fosters motion stability, enabling smoother strokes and effortless alignment.

Embrace the GALAAD putter and venture into a new realm of precision and control on the greens. Complete with an exquisite Black Carbon or Blue Carbon headcover; this putter transcends mere utility to become a legend for those who choose it.
| | |
| --- | --- |
| LOFT | 3° |
| LIE | 70° |
| OFFSET | 3/4 Shaft |
| Balance / Stroke Type | 10º Toe Up |
| Head Weight | 355 grams |
| Total Weight | 535 grams |
| Face | C-Cut Diamond Grooves |
| Head | Head 100% milled GSS 316L Stainless Steel |
| Putter Head Finish | Silver |