Plugged In Golf – Avalon Putter Review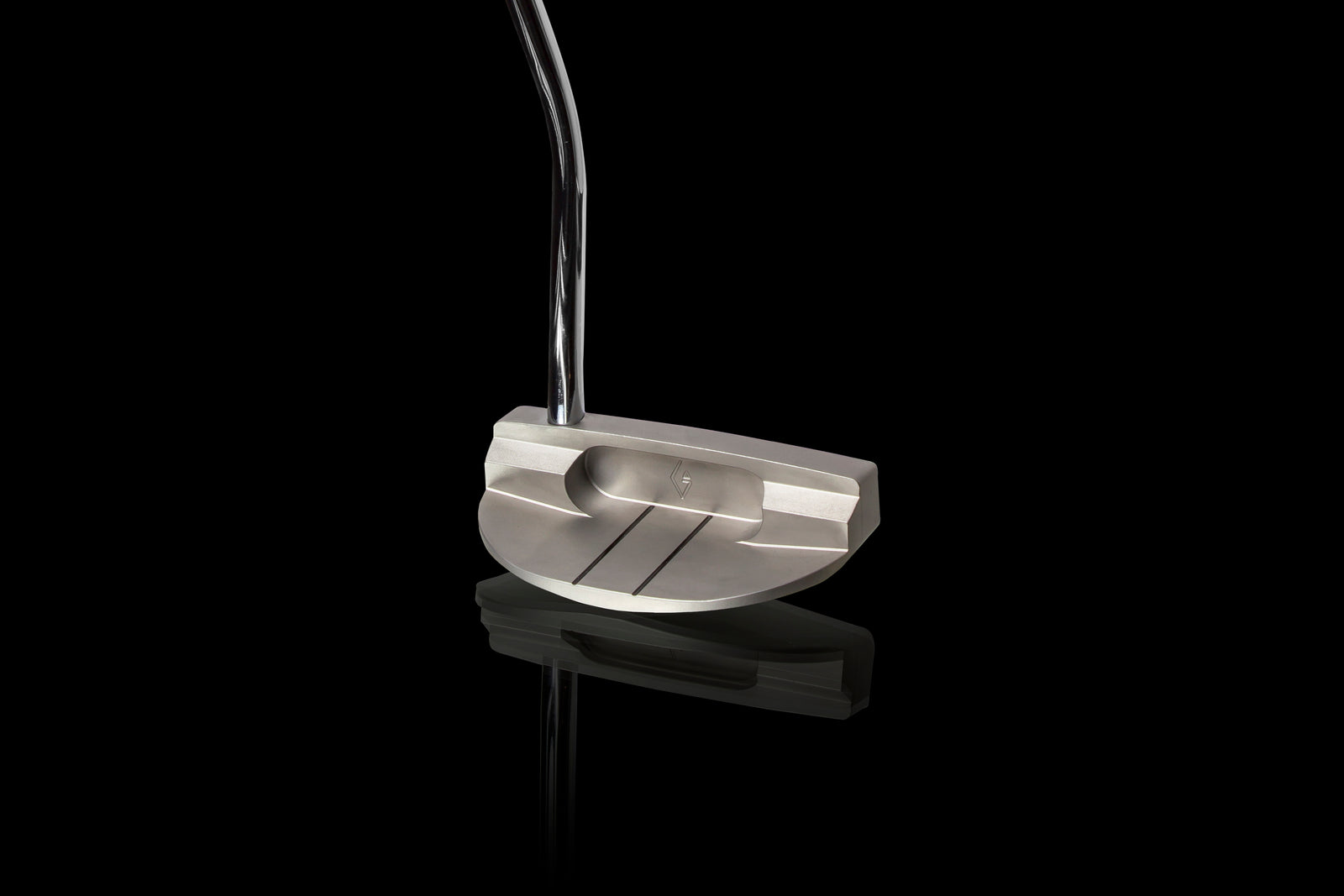 GREAT QUALITY CRAFTSMANSHIP & CONSISTENCY"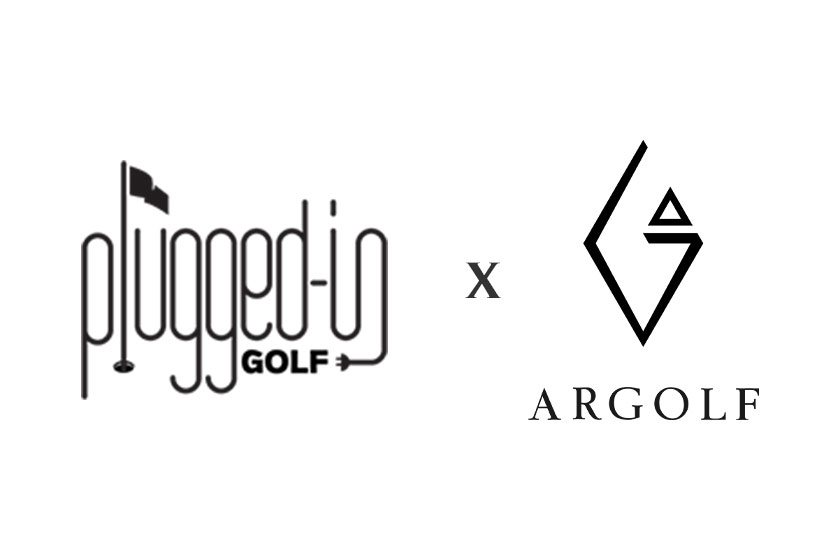 "Today we learn about AVALON, the island of apples, with two significant events to note. Avalon is believed to be where Excalibur itself was forged as well as the final resting place of King Arthur himself. Now let's get into AVALON, the mid-mallet putter."
Read the full review by Matt Meeker on Plugged In Golf's website.
---