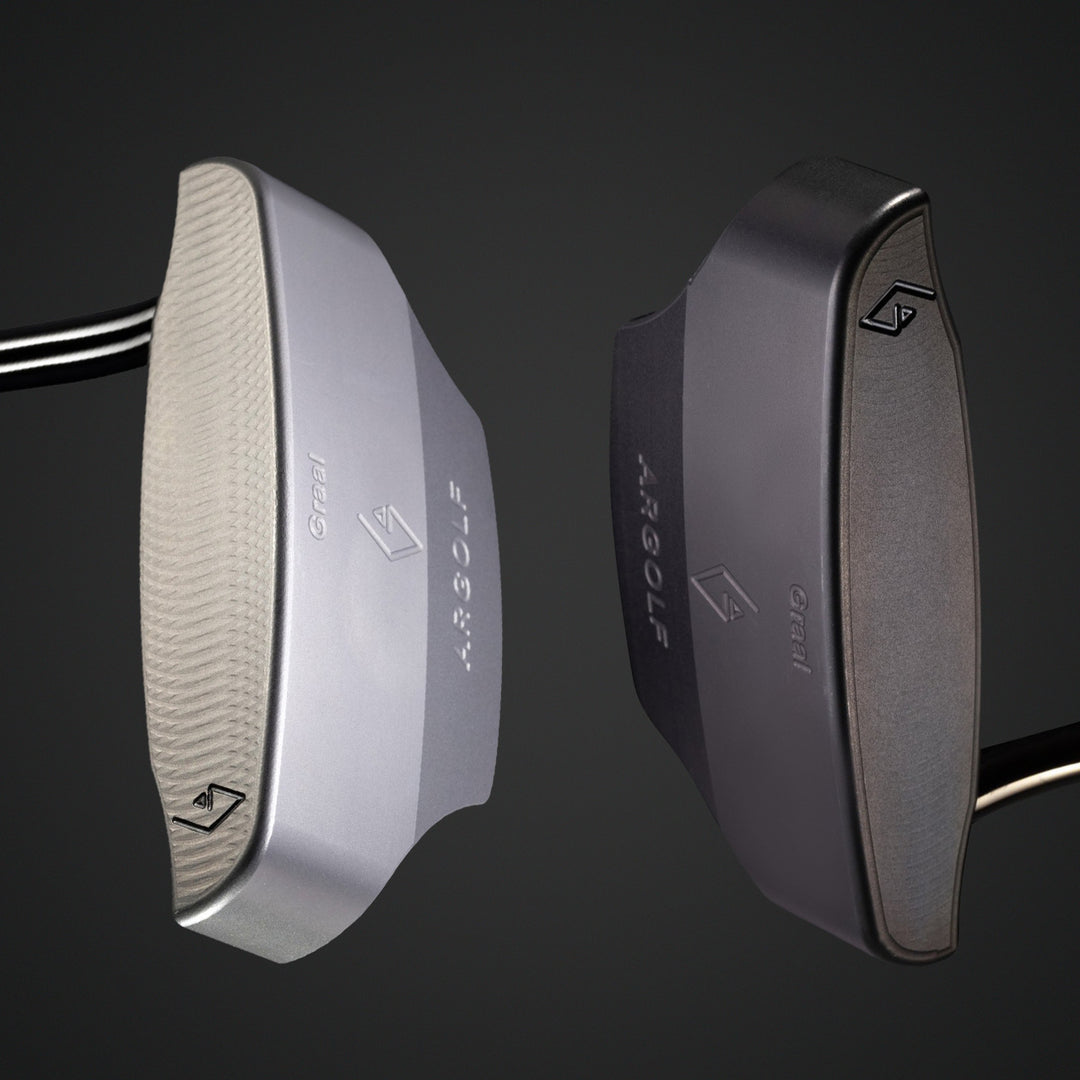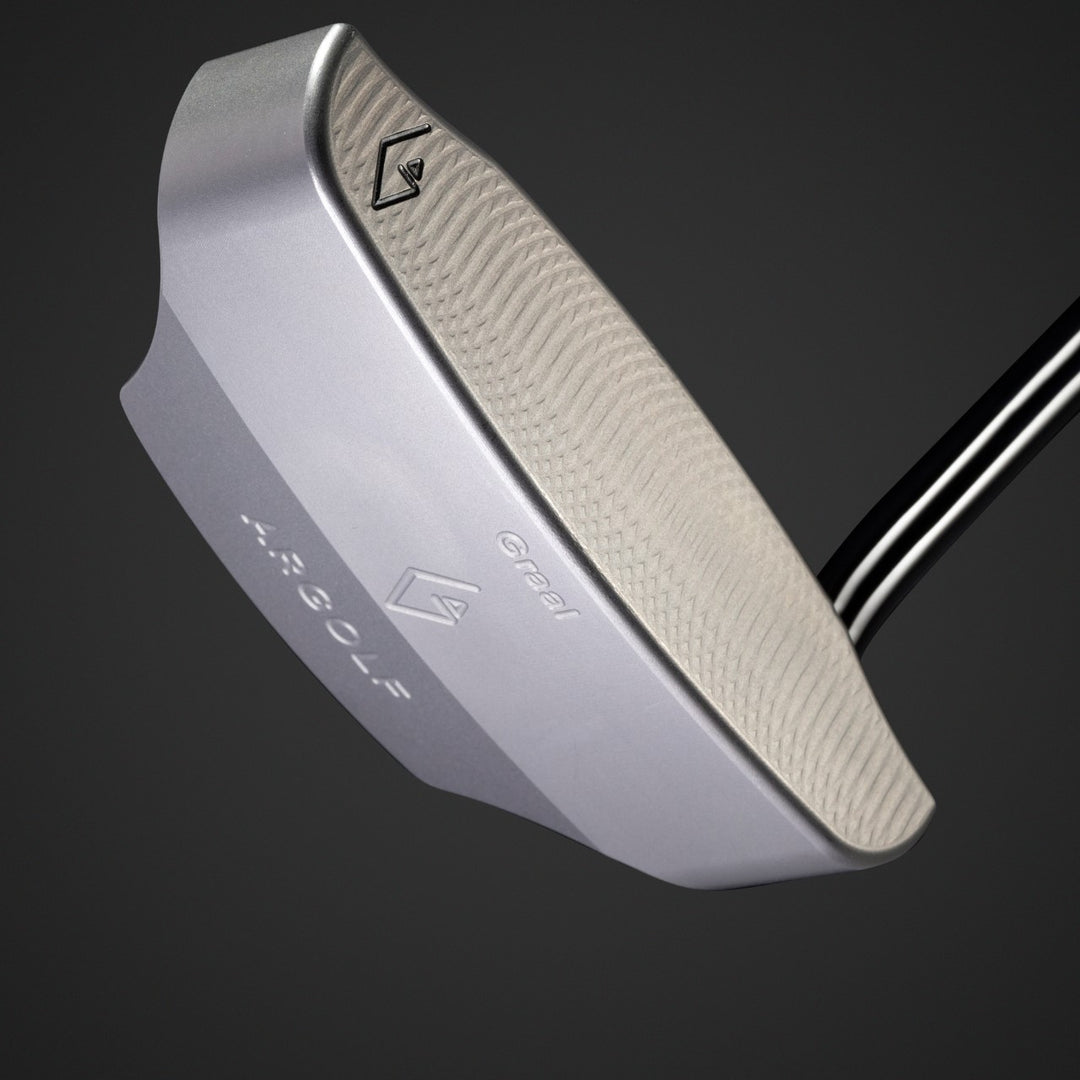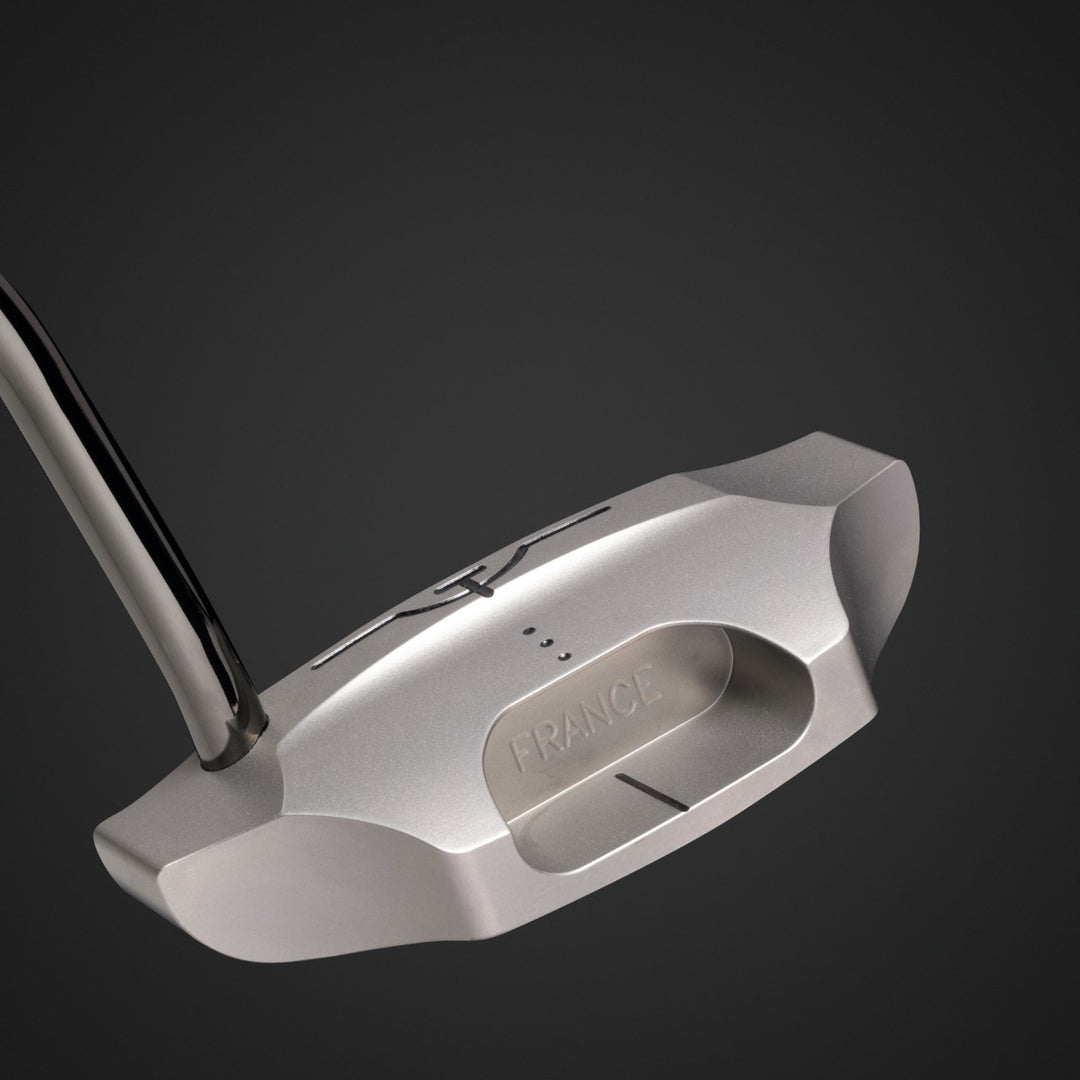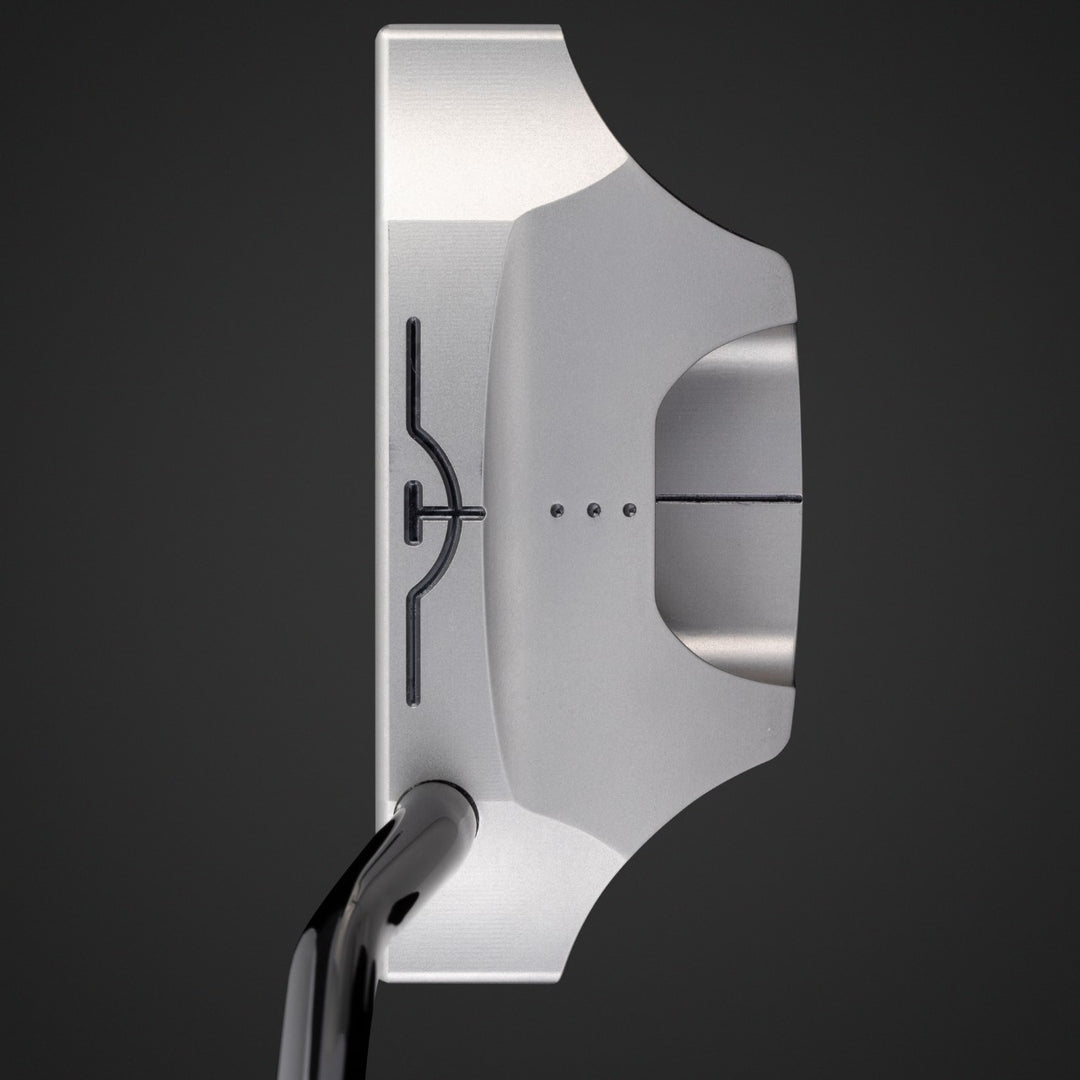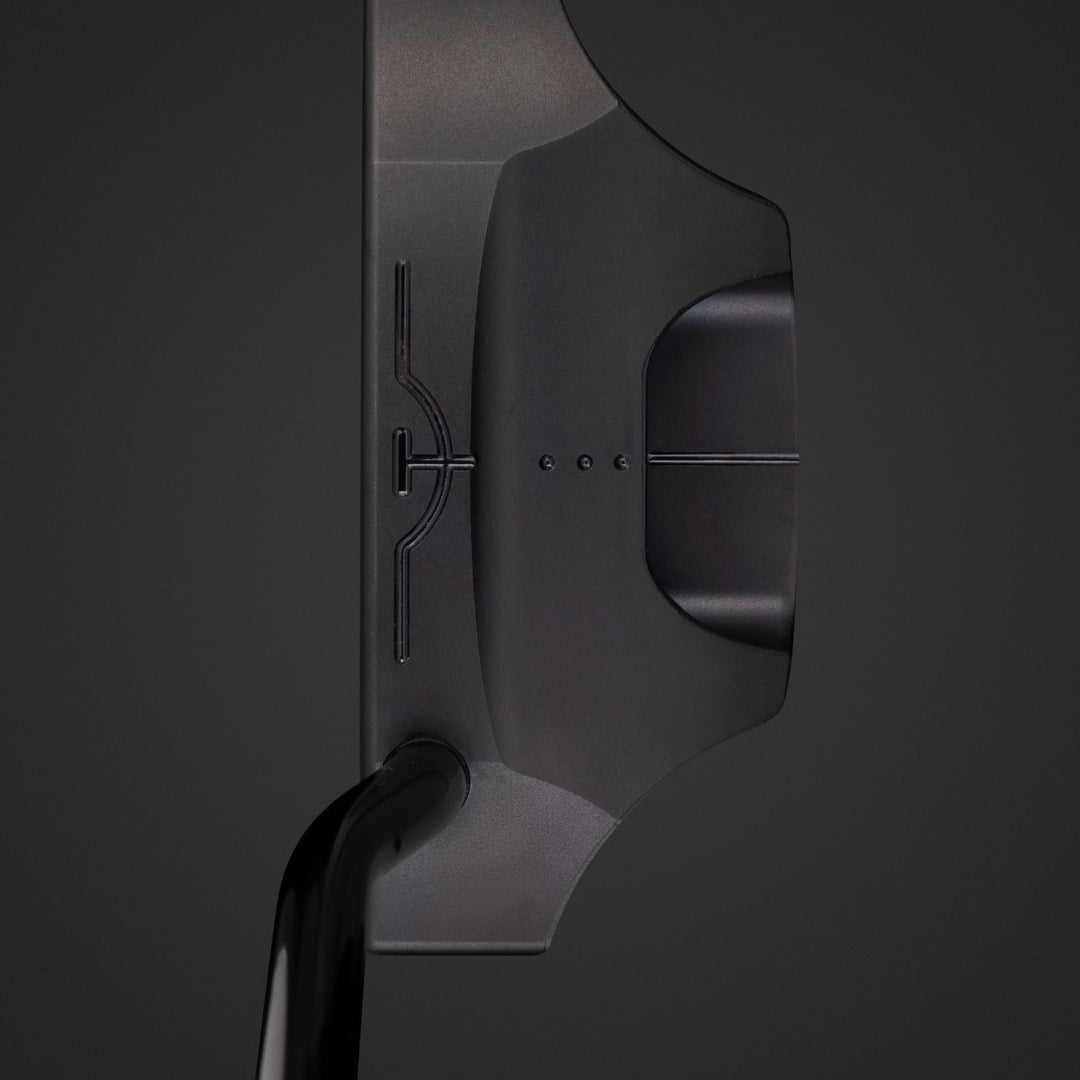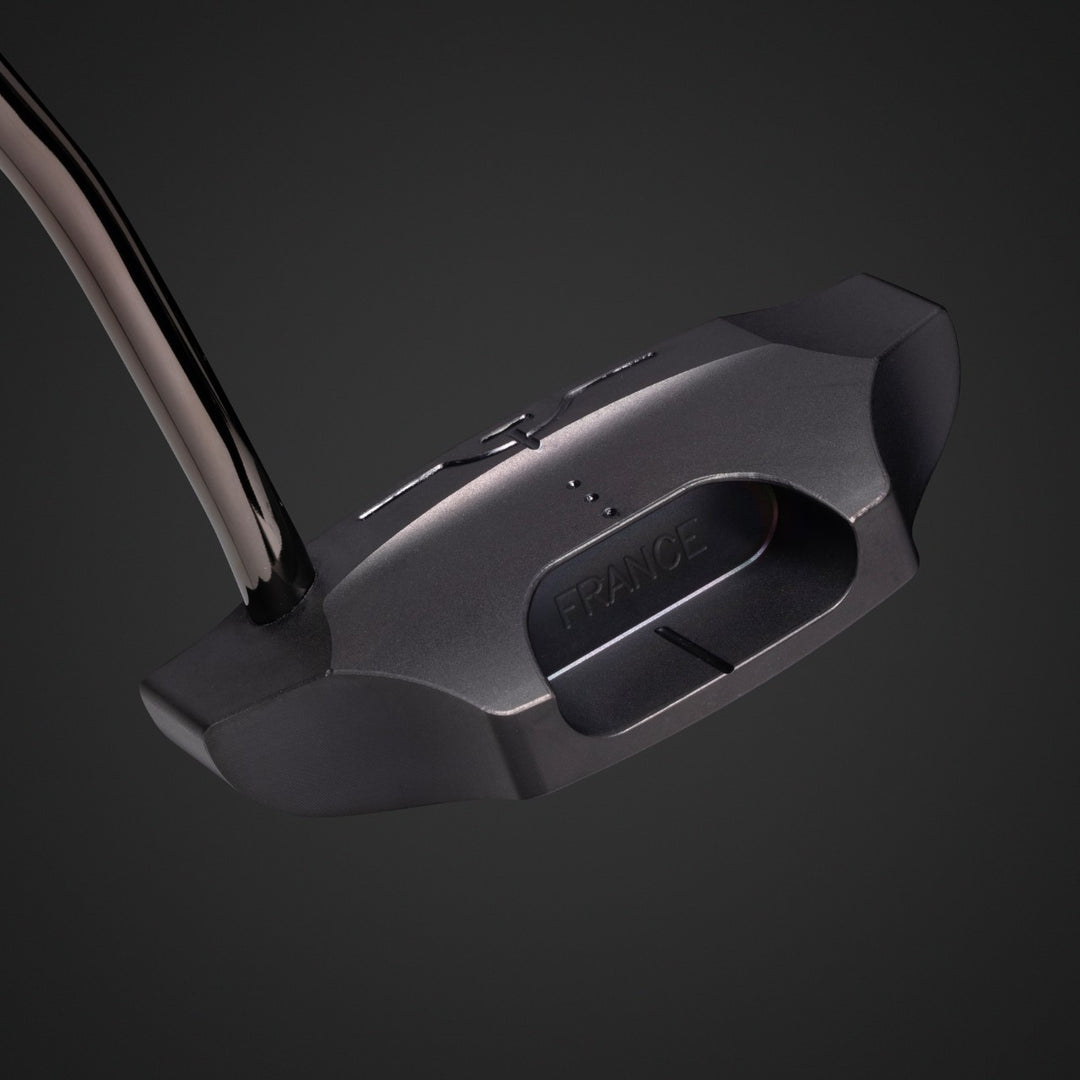 Description
SPECIFICATIONS
As the pinnacle of the Broceliande Collection, the GRAAL putter stands as an epitome of prestige and excellence among custom putters on the market. Crafted for those who seek a bespoke putting experience beyond compare, the GRAAL putter redefines standards in its own league.

The GRAAL is the right choice if you want maximum feel, unmatched performance, consistency in your strikes, a more accurate sense of touch, unparalleled precision and accuracy, and enhanced alignment support.

Forged from the finest TA6V aeronautic titanium, the GRAAL putter undergoes meticulous milling to achieve unparalleled feel and performance. Upon impact, the GRAAL emits a resonating tone, a symphony of precision that delights the golfer's senses. A meticulously milled C-Cut face augments topspin upon impact, ensuring a more consistent strike and an authentic feel. Expertly balanced for an elevated MOI, the GRAAL putter's stability delivers consistency and accuracy beyond measure.

Every aspect of the GRAAL is a testament to meticulous attention to detail – both in function and aesthetics. Purposefully positioned sight lines, seamlessly integrated into the clean finish, enhance alignment, particularly for those challenging long putts. Discover the GRAAL Putter, where elegance, precision, and the quest for exceptional performance converge.
| | |
| --- | --- |
| LOFT | 2° |
| LIE | 72° |
| OFFSET | None |
| Balance / Stroke Type | Mid-Hang / Slight Arc |
| Head Weight | 340 grams |
| Total Weight | 560 grams |
| Face | Fine milling / C-Cut Diamond Grooves |
| Head | Head milled from a solid block of aeronautical-grade TA6V TITANIUM |
| Putter Head Finish | Titanium |