MATHIEU DECOTTIGNIES LAFON
French Professional Player who won thePolish Openand theHaugschlag NÖ Openin 2018 and already participated in 22 other events.Before playing with his current putter, theMORDRED LT, he played withARTHUR 2.0.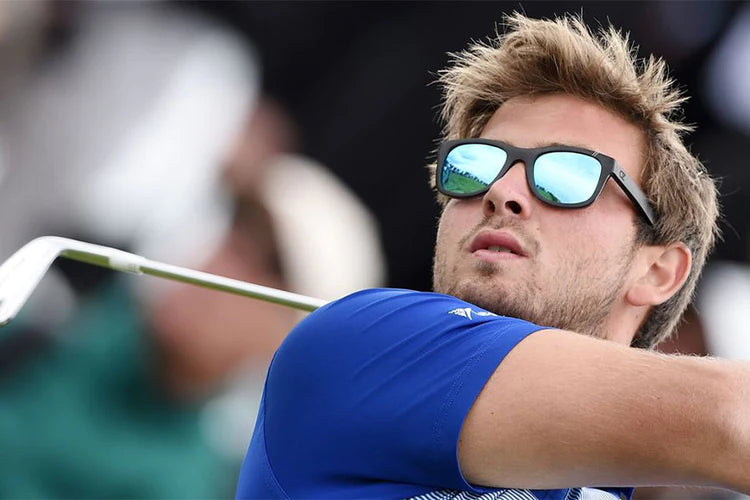 $359
ARTHUR 2.0
The 2.0 version of the ARTHUR blade putter was reborn with sophisticated milling techniques to provide not only a more aesthetically pleasing look, but also to maximize its high performance capabilities. Its swirl-milled flow neck provides better visibility of the golf ball at address and heightens the MOI of this exceptional blade putter with a deepened center of gravity.
$319.00
MORDRED LT
The inspiration for MORDRED LT is a hybrid of childhood fascination and a historical legend.
The aerodynamics involved in this style of racing was even more interesting for young Colas as his family owned Armor Meca; the company specializes in the manufacturing of parts used by the world's leading companies in the aerospace, defense, submarine and medical industries including European Space Agency, Airbus and Safran.