ARGOLF in the Braman Business Network of Palm Beach, Florida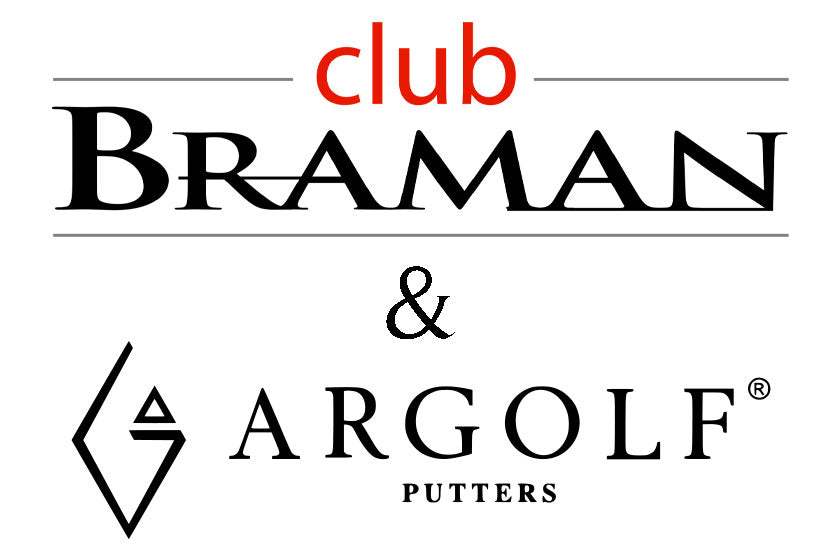 ARGOLF is now a proud member of the Braman Business Network of Palm Beach, Florida.
WHAT IS THE BRAMAN CLUB?
A place where special people deserve special benefits. That's what the Braman Business Network is all about. More often than not, clients of Braman find that the environment feels more like a club than an auto dealership. When indoors, clients enjoy a stylish and comfortable environment equipped with Wi-Fi, pastries and gourmet coffee. Outside of the dealership, that's when it gets interesting. Clients get to go behind the velvet ropes at exclusive events such as Golf and Tennis tournaments, Polo matches, fashion shows, car shows, cocktail parties, and barbecues; all while being part of the Club.
As businesses are added to the Braman Business Network, you will have the opportunity to shop for products and services and receive special incentives from the Club as a member.
Now that we are part of Braman's Business Network in Palm Beach Florida, all you have to do is mention you are part of the Club and you will receive 15% off your next ARGOLF putter.
A LITTLE BIT MORE ON ARGOLF'S HIGH END PUTTERS
ARGOLF putters are designed and assembled in the United States, more precisely, in Jupiter, Florida. Custom milled in the heart of historic Brittany, France, each ARGOLF putter is named after a character part of the Arthurian legend. At the intersection of art and industrial design, ARGOLF features the same technical precision as found in the aeronautics industry, guaranteeing an exceptional performance, accuracy, quality and visual appeal. ARGOLF putters are tested and used by tour players worldwide including PGA Champions Tour Tim Petrovic and Lucas Glover of the PGA Tour. Within the first two years on the professional Tour, ARGOLF has collected two wins, including one Major.
All our putters are part of the Broceliande Collection and our headquarters and Putting Lab are located in Jupiter, Florida at 401 Maplewood Drive, Suite 10 & 11. Come in for a custom fitting with our experts. We ship across the country and are committed to a clean and safe environment following the guidance of global health experts.
---