Iron Fitting for Trevor Dodds with Larry Bobka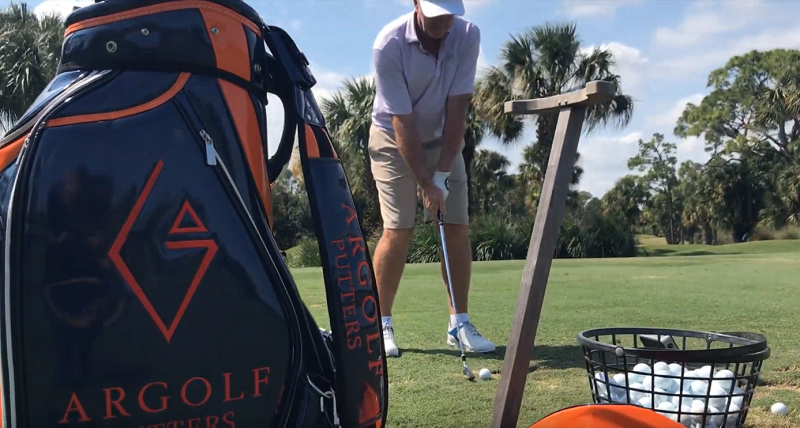 At our ARGOLF Performance Center in Florida, fitting a set of the new AR-F18 forged irons is an evaluation of a player's current iron, their swing and then what specs are required on their new ARGOLF irons. Ball flight and turf interaction are key parts of the evaluation.
More about the ARGOLF AR-F18 Forged Cavity Back Irons.
---