How To Choose The Best Putter For Your Golf Game?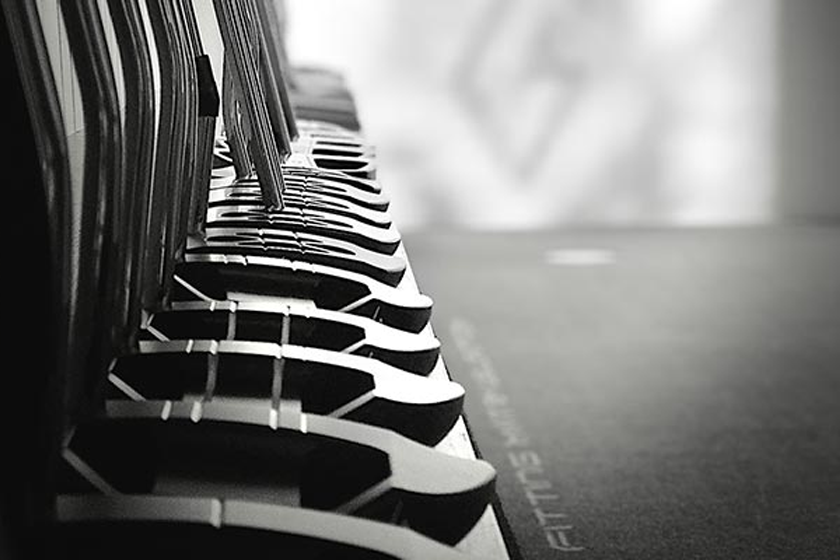 DRIVE FOR SHOW AND PUTT FOR DOUGH – AT LEAST THAT'S WHAT THEY SAY, RIGHT?
Finding the best putter for your game shouldn't be so complicated. But with an overwhelming amount of choices in the putting world, how do you choose the best putter for your golf game?
Blades, mallets, half mallets, metal faced, grooved faced, heel shafted, center shafted – the list goes on…
There are several factors to be considered in this decision-making process, so where do you start to find your perfect putter? Here are three components you should pay attention to:
HEAD STYLE
The two most common styles of putter heads are blade putters and mallet putters.
Mallet putters tend to provide a bit more forgiveness on direction and roll due to the weight distribution. While most golfers traditionally start off with a blade putter in their bag, mallet putters have gained popularity with advancements in control and stability through the stroke.
Players with an arc stroke tend to perform better with blades because of the weight distribution between the heel and toe. But for the player who likes to spice up their bag with colors and designs, the larger space on a mallet head offers more room for creativity including color, stamping and other customization options.
LENGTH
They say length doesn't matter, but with your putter – it certainly does. How you set up to the ball, including your posture, eye position over the ball and your stroke path, can be affected by the length of you putter.
Debating the best putting stance is another discussion in itself – just ask Bryson DeChambeau and Michelle Wie. The important part is that you are comfortable with whatever you deem to be successful, and then adjust the length from there. Traditional putters range from 32 to 36 inches in length, but over the years, we've seen fads of long putters that can measure up to 50 inches. A "standard" length putter isn't so standard for everyone, so make sure you choose what best fits your stance.
WEIGHT/BALANCE
Different strokes for different folks – that's exactly what's going to help you determine the best weight and balance for your next putter. While you may automatically think mallet putters are heavier due to the larger club head, it's not uncommon for them to weight about the same as a blade putter.
Face balanced putters use the center of gravity to limit the putter's ability to open on the backswing and close on the follow through – a better fit for players with a straighter putting stroke. Toe balanced putters are a better choice for players with an arc in their putting stroke because of the greater allowance for the face to open and close during the stroke.
Mallet putters boast the majority of their weight away from the club'S face, which is why many players suggest that the weight distribution in a blade putter can offer more control and precision in distance and feel.
In conclusion, the fool-proof way to find your next best putter is to work with your local pro for a custom fitting. Once you analyze the components that make up your individual putting style – stance, ball position and stroke – you'll be better prepared to select a putter that best compliments your game.
Click here to find a local retailer near you that offers a custom putter fitting experience. Don't forget to sign up below to get your full guide on how to choose the best putter to improve your golf game:
---