STANISLAS CATURLA
French Professional Player on the Mercedes Open 2020 in Reunion.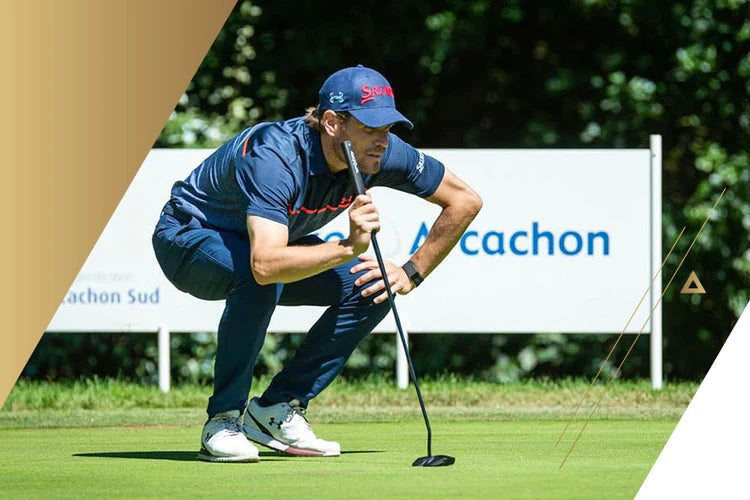 $319.00
MORDRED LT
The inspiration for MORDRED LT is a hybrid of childhood fascination and a historical legend.
The aerodynamics involved in this style of racing was even more interesting for young Colas as his family owned Armor Meca; the company specializes in the manufacturing of parts used by the world's leading companies in the aerospace, defense, submarine and medical industries including European Space Agency, Airbus and Safran.