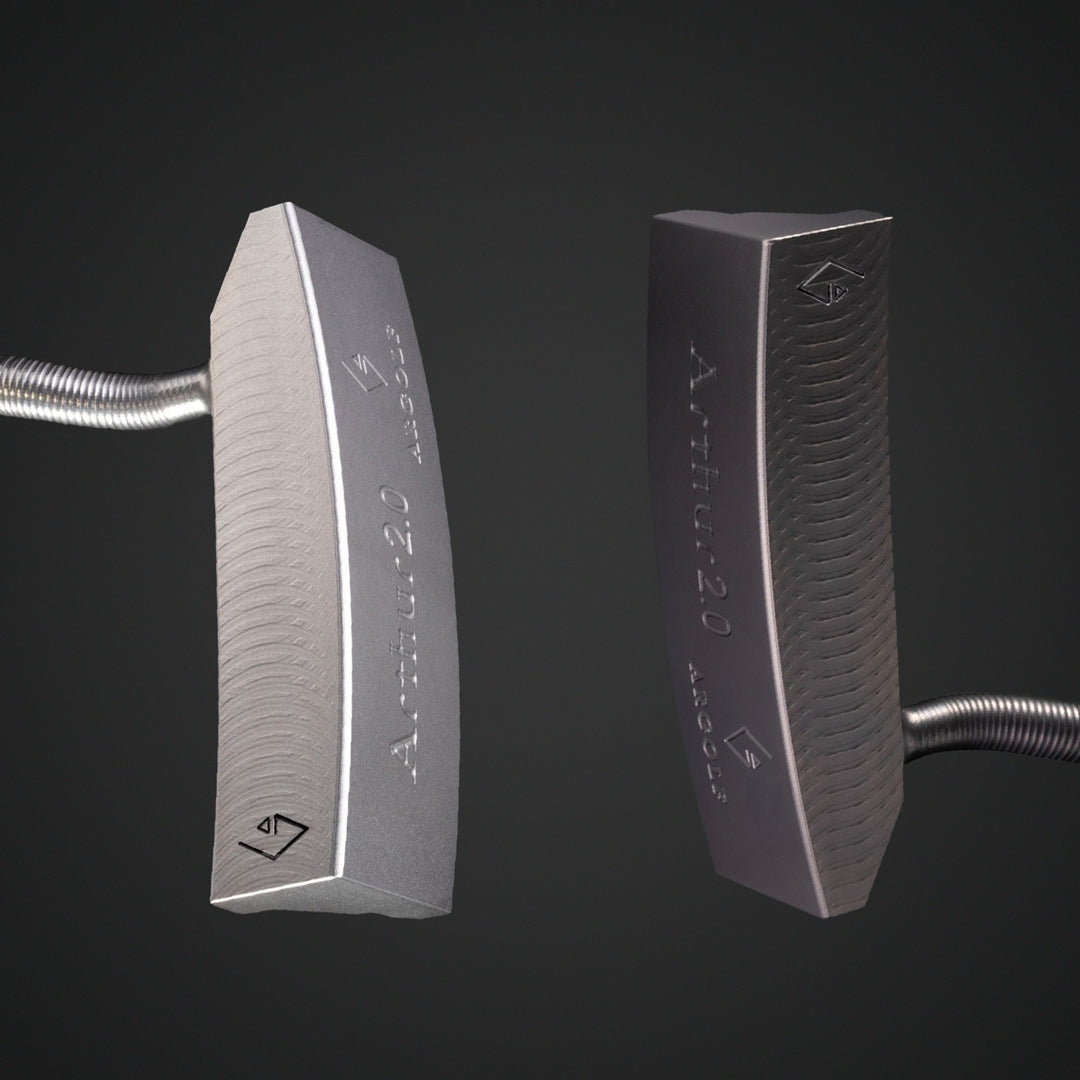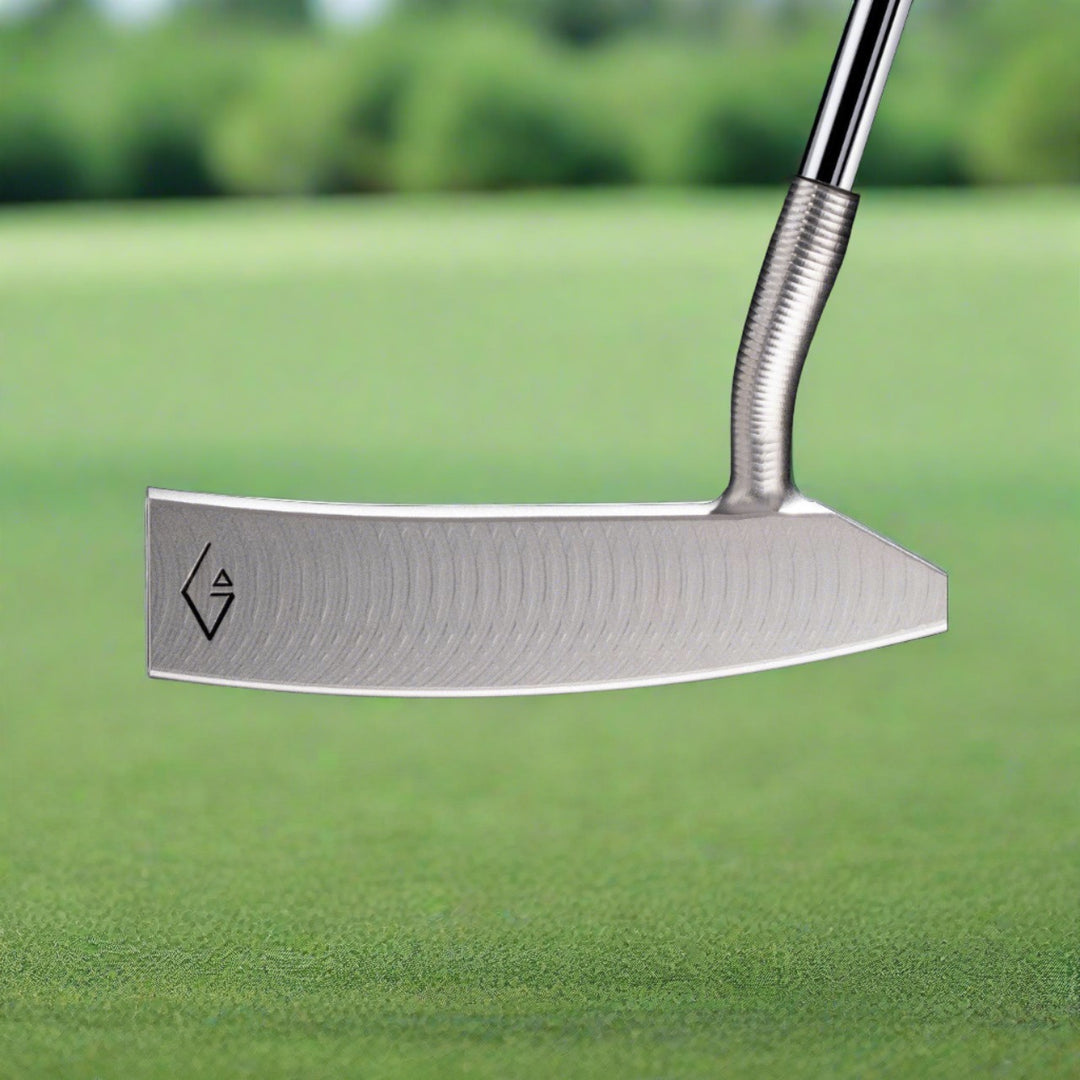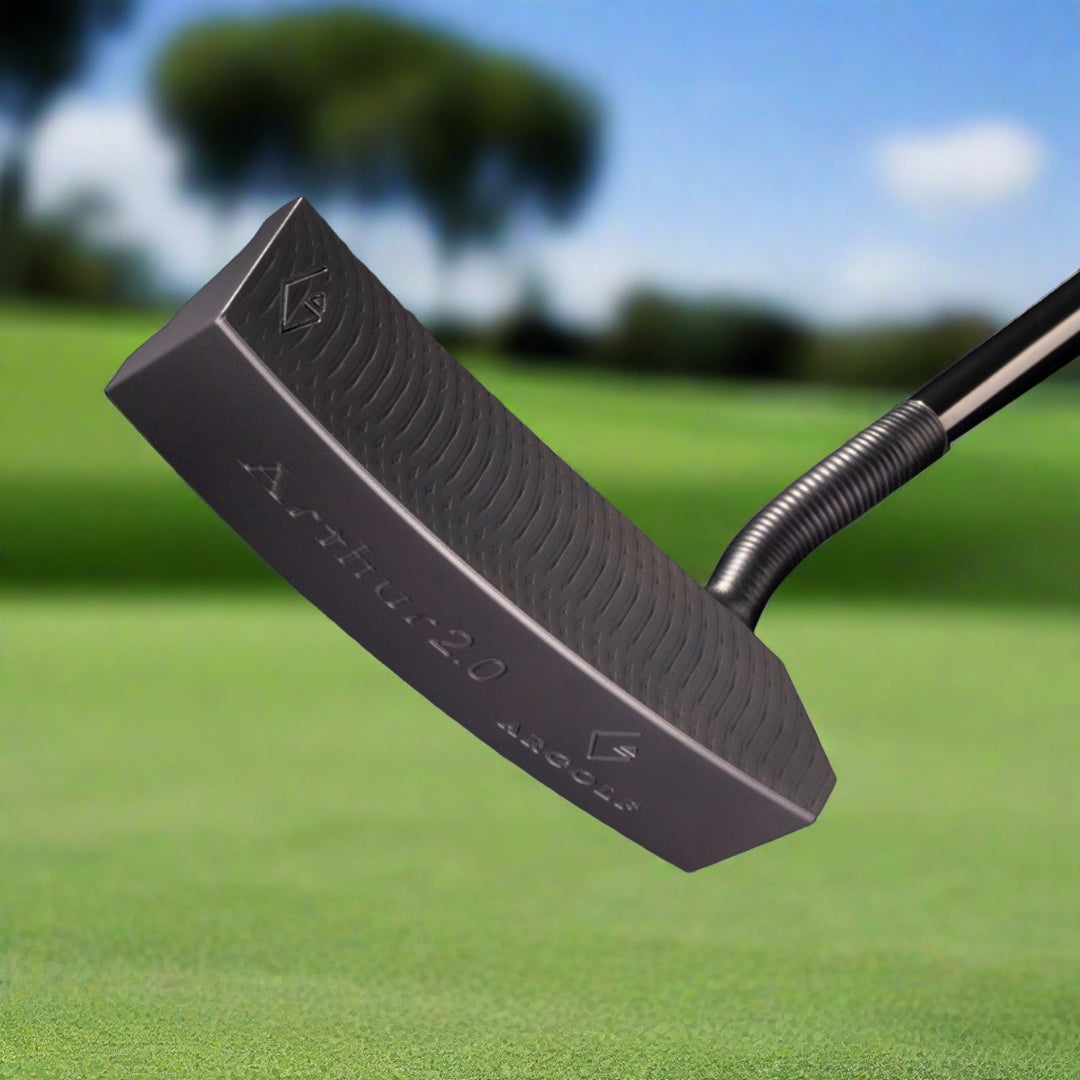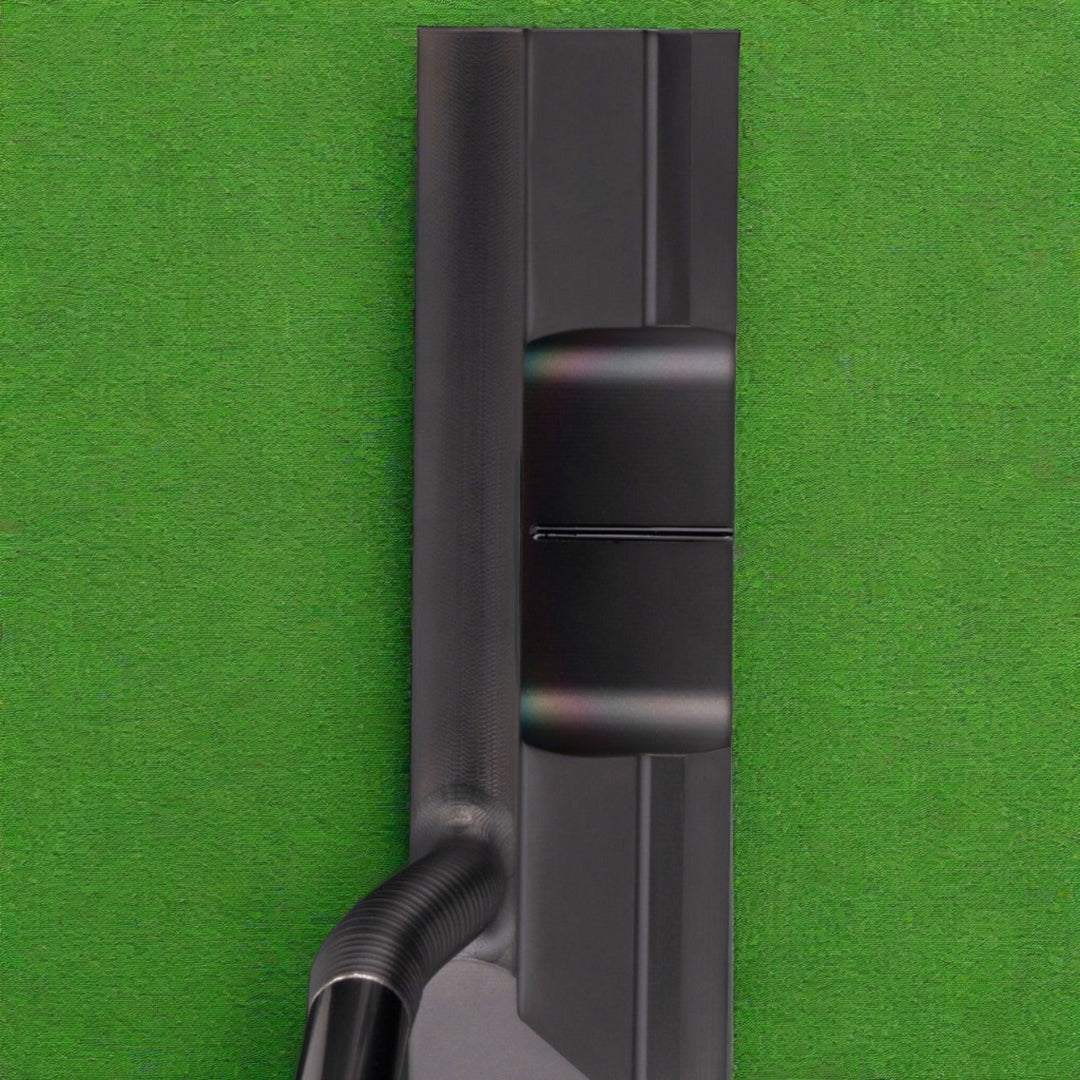 Description
SPECIFICATIONS
Discover the ultimate game-changer, the ARTHUR 2.0 Putter, crafted to perfection by ARGOLF. This putter represents the epitome of precision and innovation, designed to transform your putting experience on the greens. ARGOLF takes golfing excellence to new heights with the ARTHUR 2.0 Blade Putter, born from its predecessor, the original ARTHUR Blade Putter.
Crafted from premium materials, the ARTHUR 2.0 Putter features a precision-milled face that guarantees consistent roll characteristics. The intricate design and weight distribution enhance stability and forgiveness, making every stroke more reliable and effective.
Engineered with cutting-edge technology and meticulous attention to detail, the ARTHUR 2.0 Putter boasts an unrivaled level of accuracy. Its state-of-the-art design ensures a seamless connection between your stroke and the ball, giving you complete control over direction and distance. The swirl-milled flow neck offers better visibility of the golf ball at the address and heightens the MOI of this exceptional blade putter with a deepened center of gravity. The ARTHUR 2.0 maintains the same patented C-Cut face on the club face as the ARTHUR LT, accentuating the topspin effect on the ball for a more accurate roll and feel.
The ARTHUR 2.0 putter is also available as an Arm Lock putter. In addition, the ARTHUR 2.0 putter comes with a Black Carbon or Blue Carbon headcover.
Elevate your game with unmatched precision and dominate the greens like never before with the ARTHUR 2.0 Blade Putter.
Our blade collection was listed in the 2018 Golf Digest Hot List as one of the game's best blade putters selections. 
| | |
| --- | --- |
| LOFT | 3° |
| LIE | 70° |
| OFFSET | 1/4 Shaft |
| Balance / Stroke Type | Toe Down |
| Head Weight | 380 grams |
| Total Weight | 560 grams |
| Face | C-Cut Diamond Grooves |
| Head | Head 100% milled GSS 304L Stainless Steel |
| Putter Head Finish | Silver or Matte Black |